Here's another fashion copy-cat for you!
The inspiration comes from this
pin
, pinned from
polyvore.com
. You can find this and lots more on my
Fashion Pinterest board
.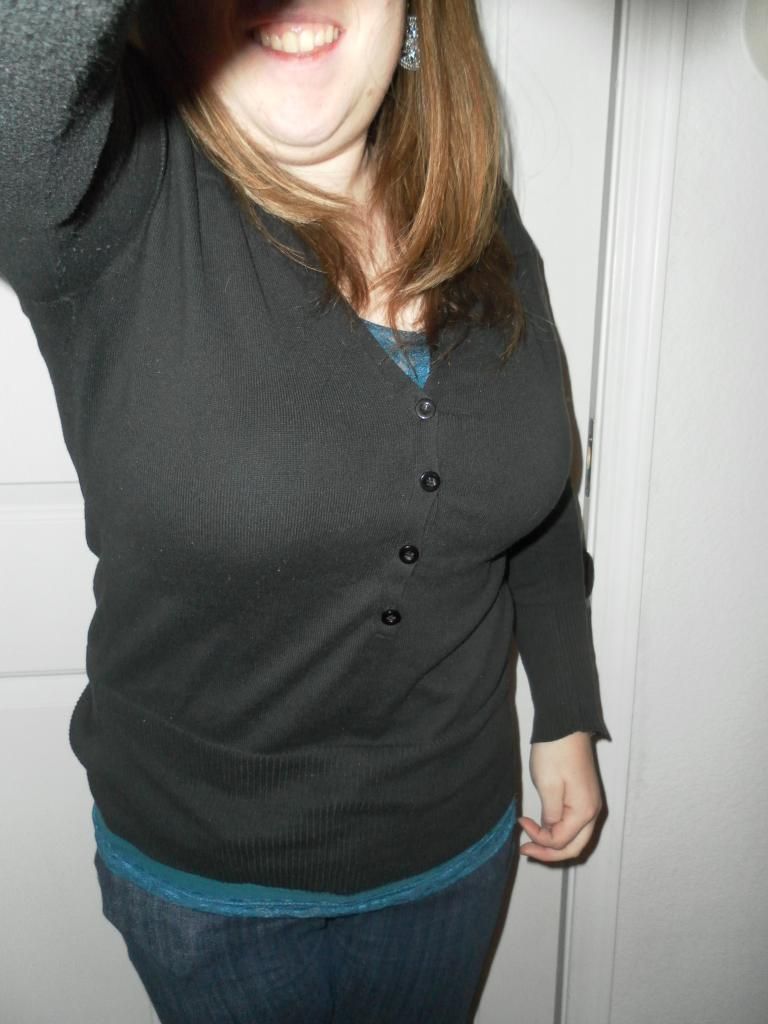 The whole look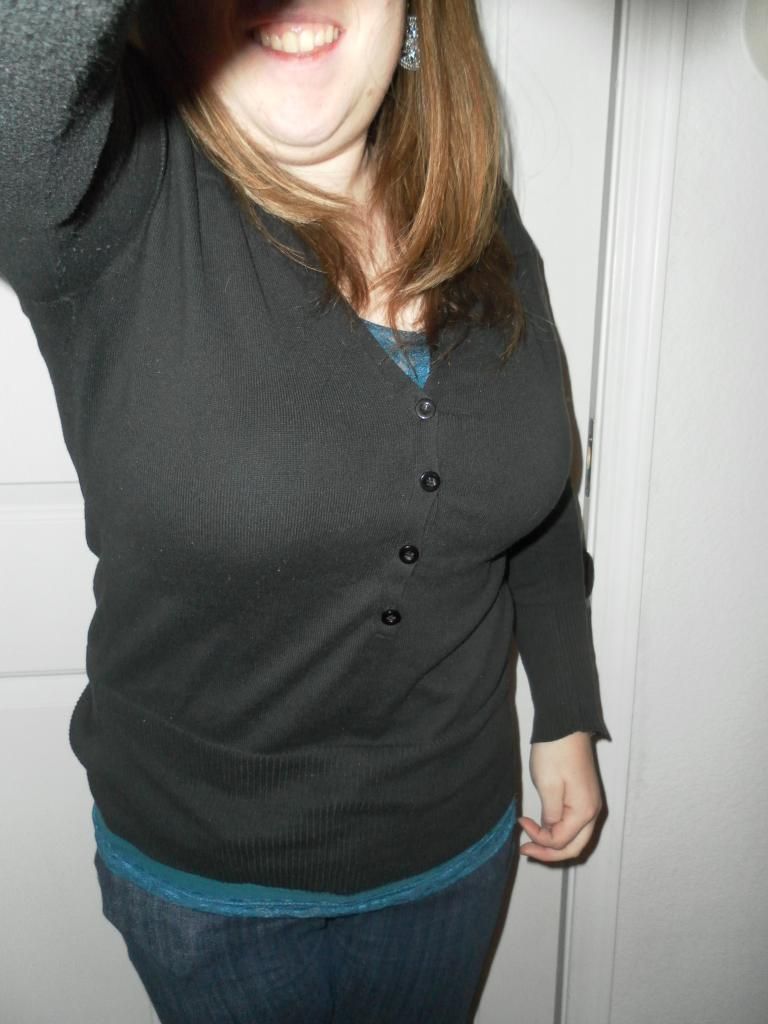 The top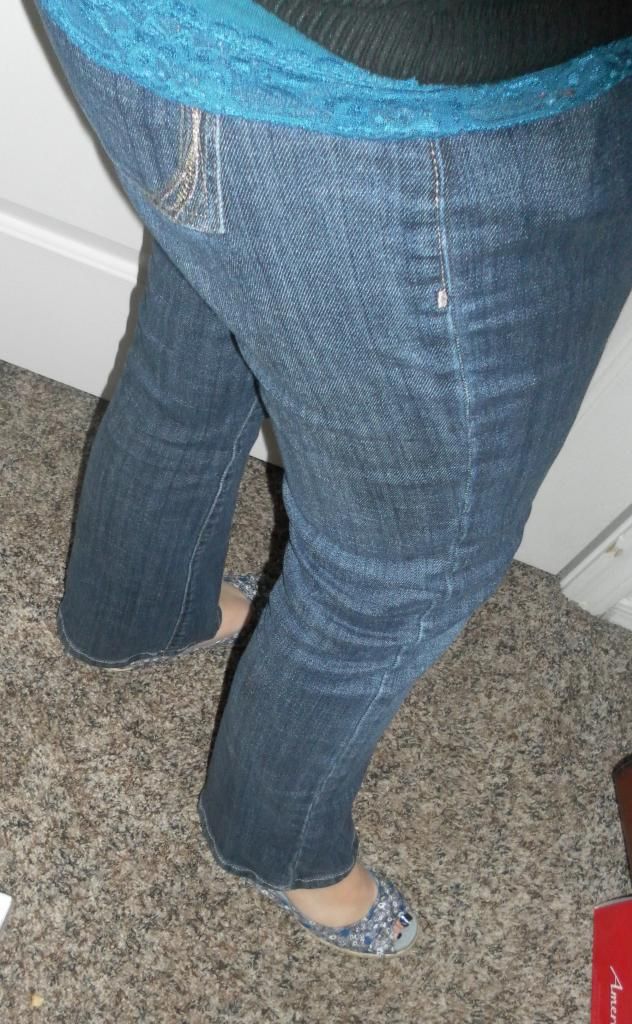 The bottom
The adorable shoes


The breakdown:
Earrings: $6 for a pack of six (so $1, basically) from Walmart
Camisole: $6 at A'Gacci
Shirt: I've had it forever - I think it's been in my closet since I was born. So I have no idea.
Jeans: $30 from Kohls (but worth it!)
Shoes: $12 at Payless (plus it was BOGO, so I saved money on either these or another pair of shoes)
Nail polish: $2 on clearance at Ulta